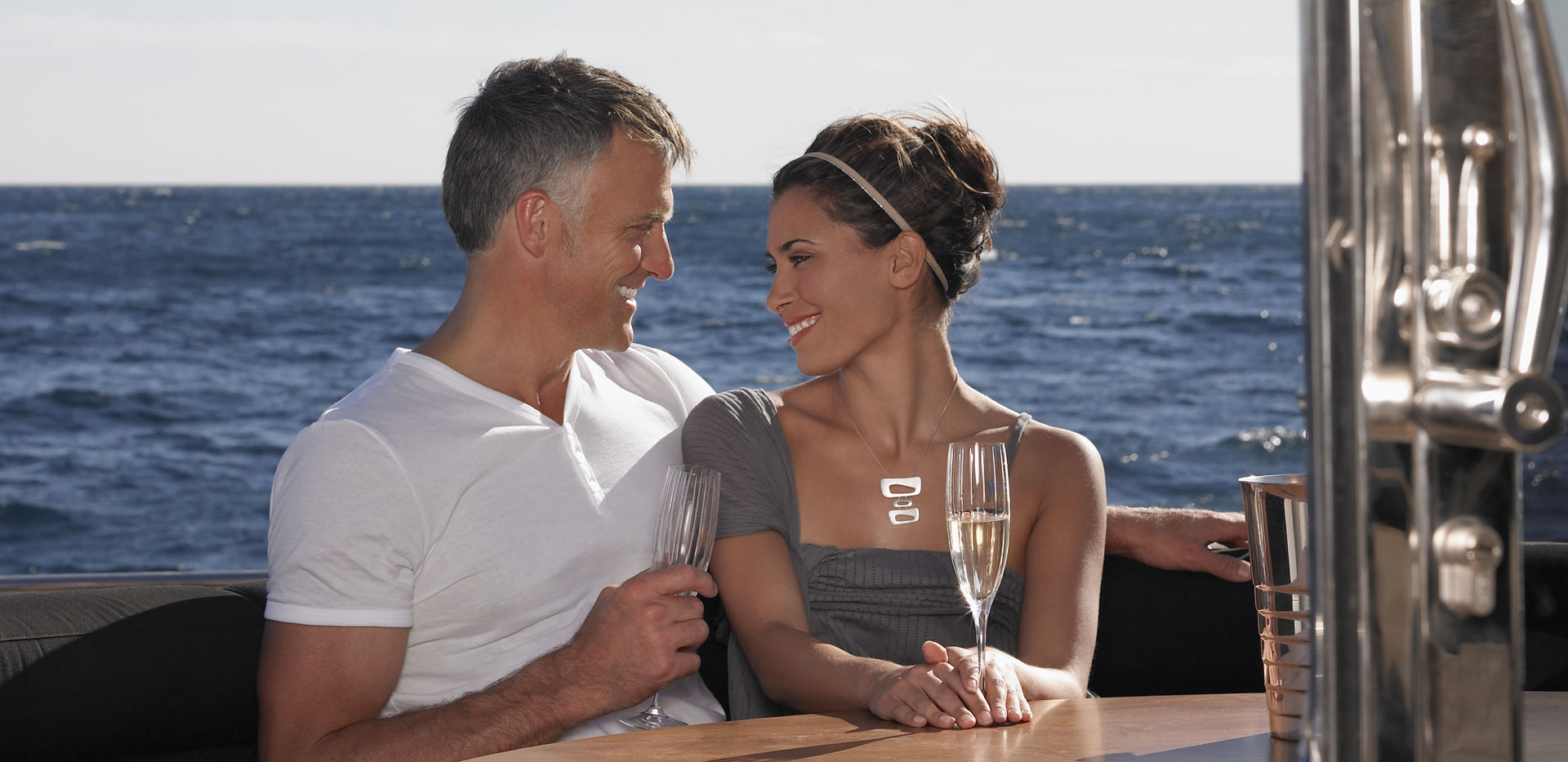 Our app is designed to bring people together who seek to share their lifestyle in ordert o share great experiences together.

Our community is built using the highest technological standards. We strive for an extraordinary experience and welcome the Feedback of our valued customers.

So, download the app, enjoy MSD-Dating and contact us at support@msd-dating.com in case you experience any kind of problems.

Furthermore, we ensure data protection and data privacy according to binding laws and regulations and according to our terms of service.